Latest issue highlights
Why did an unexpected announcement by Donald Trump, the American president, surprise many people in the USA and other places around the world? The president's announcement led to a military offensive by Turkey into Syria. How are these events connected and why are the Kurds central to what has happened? In this issue, we explain the history behind these decisions and explain what the outcome may be.
Also in this issue:
Tibetan dog's 'mountaineering gene'*

Black Death's beginnings

Mono Lake's nematodes

Second interstellar visitor spotted*

70th anniversary in China

Portugal's prime minister wins again*

Australia's fish rescue*

Bolivia's value added lithium*

Reading Herculaneum's papyri*

New Zealand's Tuia 250

Greenland's Inuit mummies
…and much more!
(those with an * have accompanying activities/worksheets).
NEW! READING LEVEL 1 AND 2 APPS
Easier-to-understand digital versions of Newsademic articles.
Try them for free (trial available for a limited period)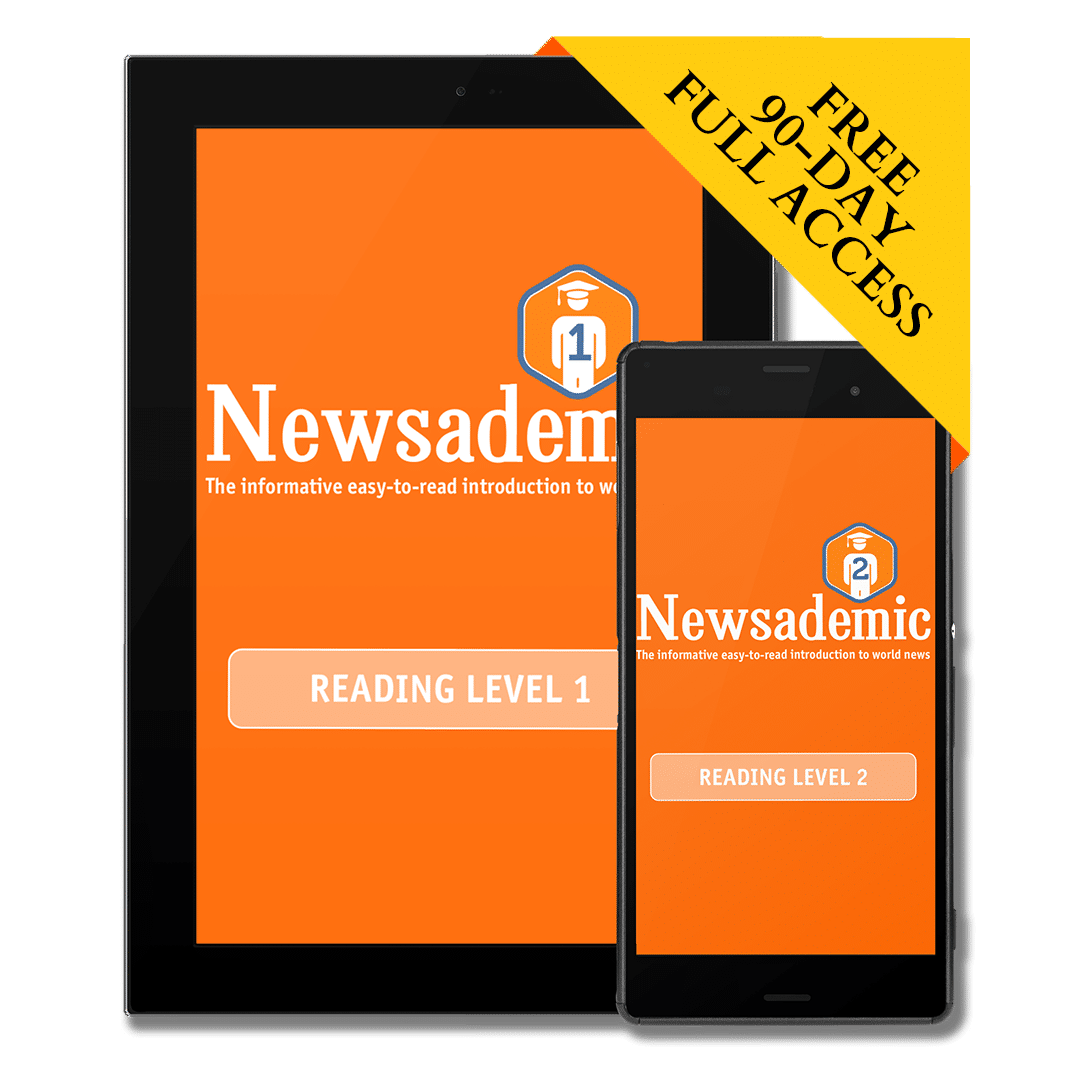 INDIVIDUAL & FAMILY SUBSCRIPTIONS
For students' own study and families
SCHOOL & INTERNATIONAL SCHOOL SUBSCRIPTIONS
For school wide, intranet and LMS access
EFL SUBSCRIPTIONS
For English language tutors, schools and colleges
LIBRARY SUBSCRIPTIONS
For school and public libraries
Existing or lapsed subscriber and wish to renew? Click here:
Renewing a current subscription early?
Your renewal will automatically activate immediately after you current subscription expires.
You can therefore renew at any time.
"Newsademic has become a very popular resource at our school"
"I have used your publication for a few years now and find it one of the best resources we have"
"We're glad our subscription is up and running. This is a great resource!"