Latest issue highlights
Dorian, a category 5 storm, was one of the most powerful hurricanes ever recorded. It devastated several of the islands that make up The Bahamas. In this issue, we explain, how hurricanes form, who names them and what destructive powers they have. Other countries rushed to help. The final death toll is yet to be determined and it will take many years to rebuild what has been destroyed.
Also in this issue:
March of the tarantulas

Alibaba's Jack Ma retires

Taliban Camp David talks cancelled

Loch Ness Monster disproved?*

Dead Sea Scroll discovery*

Berlin Zoo's happy announcement*

Dinosaur extinction, first day

Robert Mugabe dies

Napoleon's general unearthed*

Von Braun space hotel project*

Ukraine-Russia prisoner swap*
…and much more!
(those with an * have accompanying activities/worksheets).
NEW! READING LEVEL 1 AND 2 APPS
Easier-to-understand digital versions of Newsademic articles.
Try them for free (trial available for a limited period)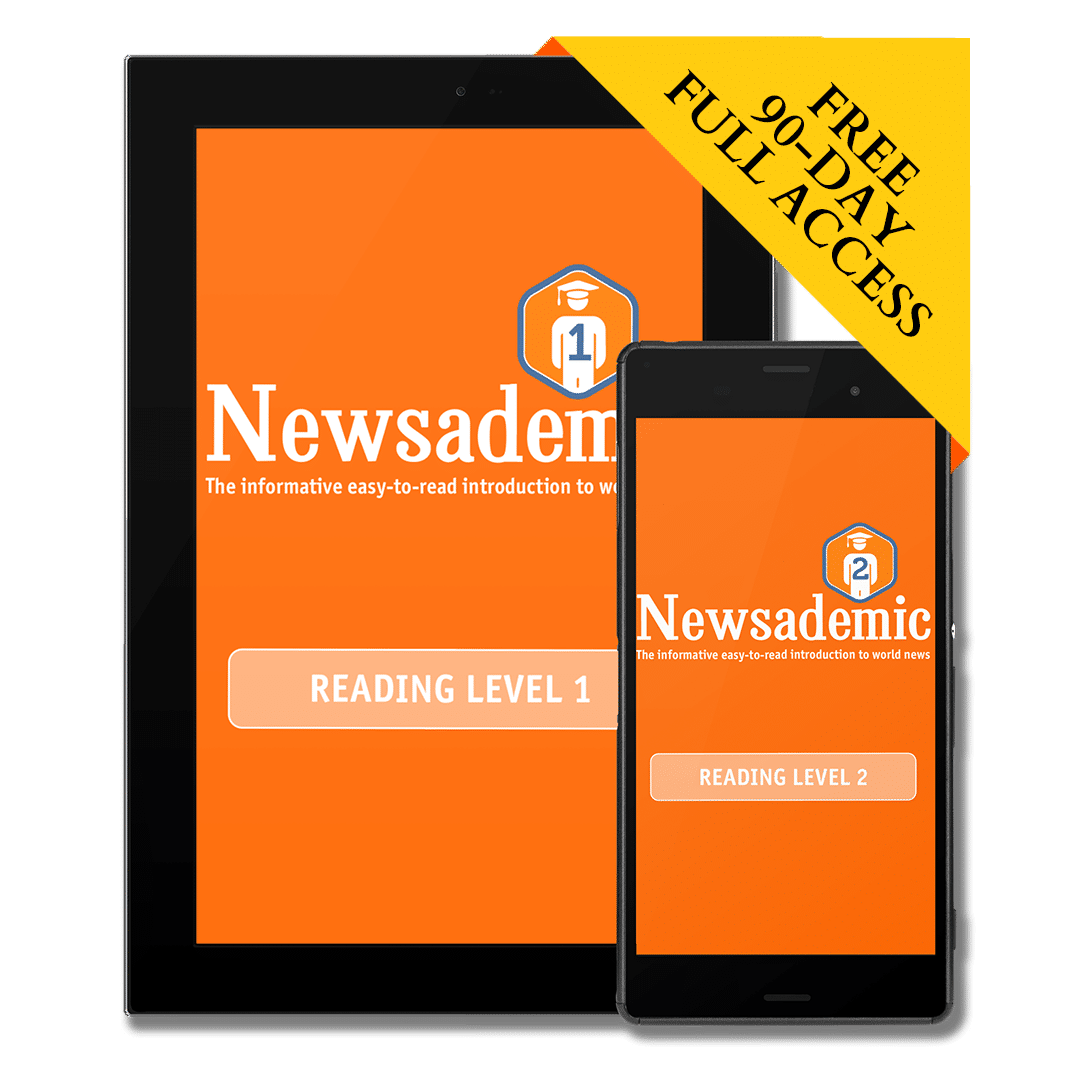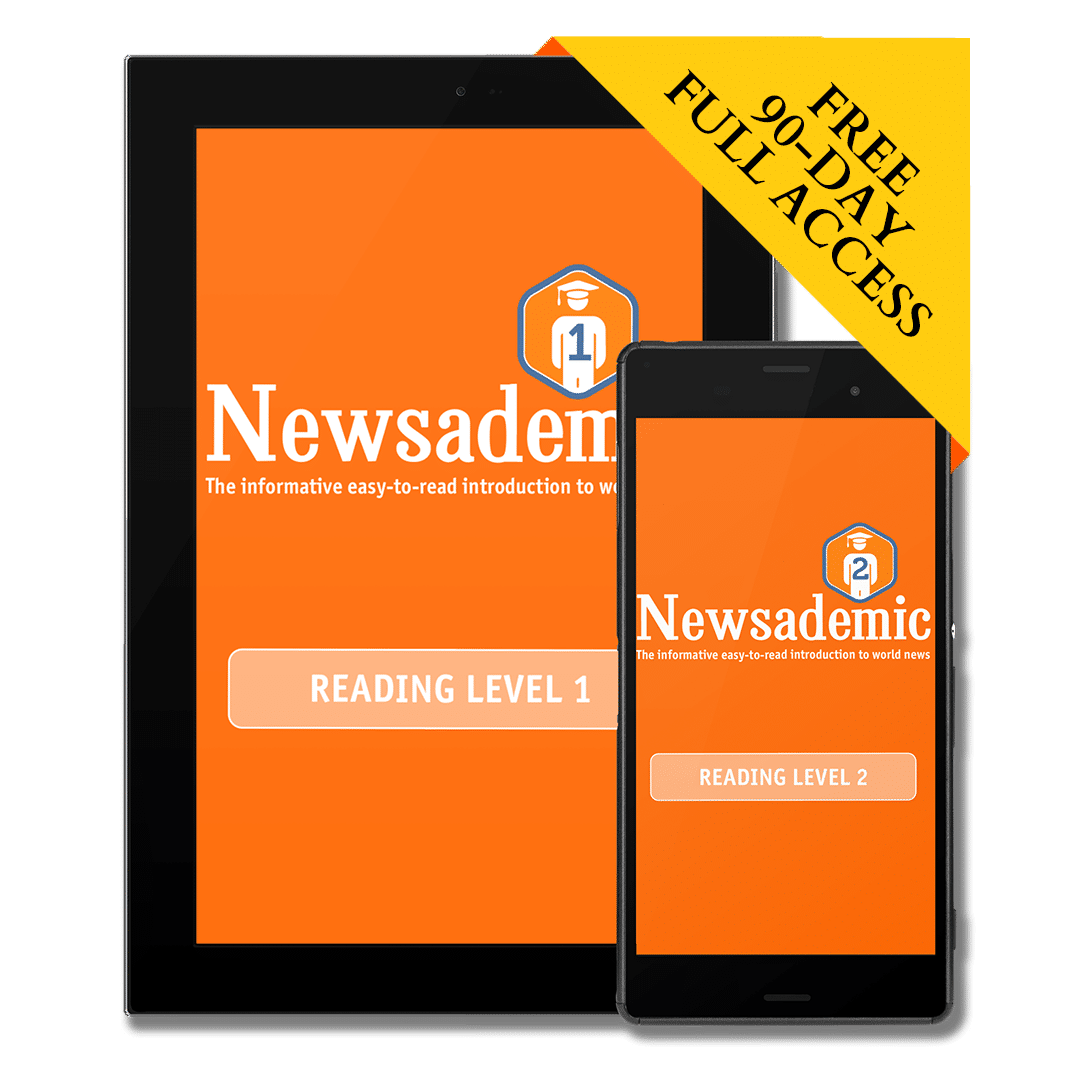 INDIVIDUAL & FAMILY SUBSCRIPTIONS
For students' own study and families
SCHOOL & INTERNATIONAL SCHOOL SUBSCRIPTIONS
For school wide, intranet and LMS access
EFL SUBSCRIPTIONS
For English language tutors, schools and colleges
LIBRARY SUBSCRIPTIONS
For school and public libraries
Existing or lapsed subscriber and wish to renew? Click here:
Renewing a current subscription early?
Your renewal will automatically activate immediately after you current subscription expires.
You can therefore renew at any time.
"Newsademic has become a very popular resource at our school"
"I have used your publication for a few years now and find it one of the best resources we have"
"We're glad our subscription is up and running. This is a great resource!"