Latest issue highlights
The new virus that has emerged in China has been named. Numbers of people infected with the Covid-19 virus in the country continues to rise. Now, the virus has infected people in over 20 other countries. Yet, cases in most are fewer than ten. Covid-19 has arrived in these nations via airline travel. The vast majority of infections are in Hubei province in central China: the outbreak's epicentre. In this issue, we explain why the Covid-19 problems are likely to dwarf the SARS outbreak of 18 years ago and what 'knock-on effects' are beginning to surface.

Also in this issue:
Worldwide firefly survey*
World Cancer Day
Pluto's 'beating heart'*
Trump's State of the Union address
Giant iceberg in the open sea*
Ireland's inconclusive election
Whale diving orca defence
Curse tablets found
Groundhog Day*
BP's zero-carbon aim*
Kenya's Daniel arap Moi*
…and much more!
(those with an * have accompanying activities/worksheets).
NEW! READING LEVEL 1 AND 2 APPS
Easier-to-understand digital versions of Newsademic articles.
Try them for free (trial available for a limited period)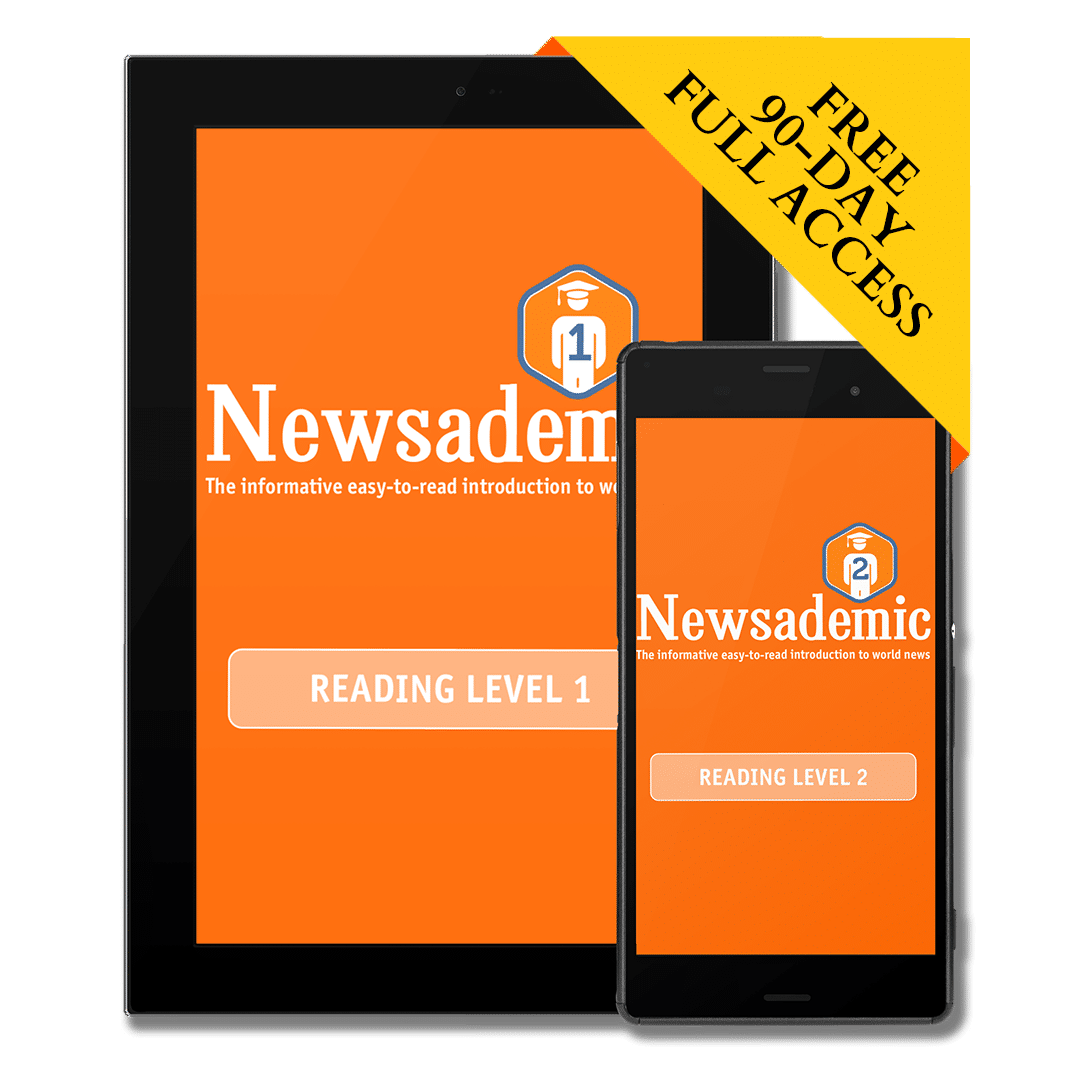 INDIVIDUAL & FAMILY SUBSCRIPTIONS
For students' own study and families
SCHOOL & INTERNATIONAL SCHOOL SUBSCRIPTIONS
For school wide, intranet and LMS access
EFL SUBSCRIPTIONS
For English language tutors, schools and colleges
LIBRARY SUBSCRIPTIONS
For school and public libraries
Existing or lapsed subscriber and wish to renew? Click here:
Renewing a current subscription early?
Your renewal will automatically activate immediately after you current subscription expires.
You can therefore renew at any time.
"Newsademic has become a very popular resource at our school"
"I have used your publication for a few years now and find it one of the best resources we have"
"We're glad our subscription is up and running. This is a great resource!"