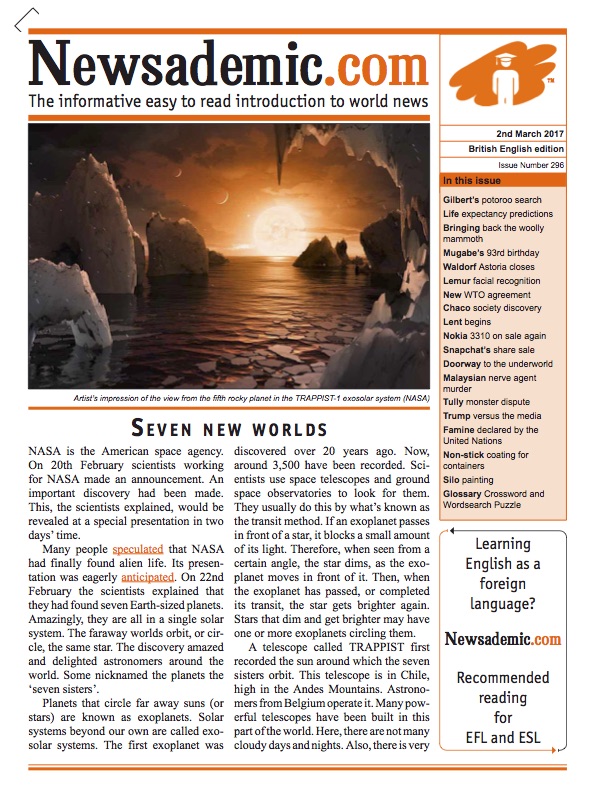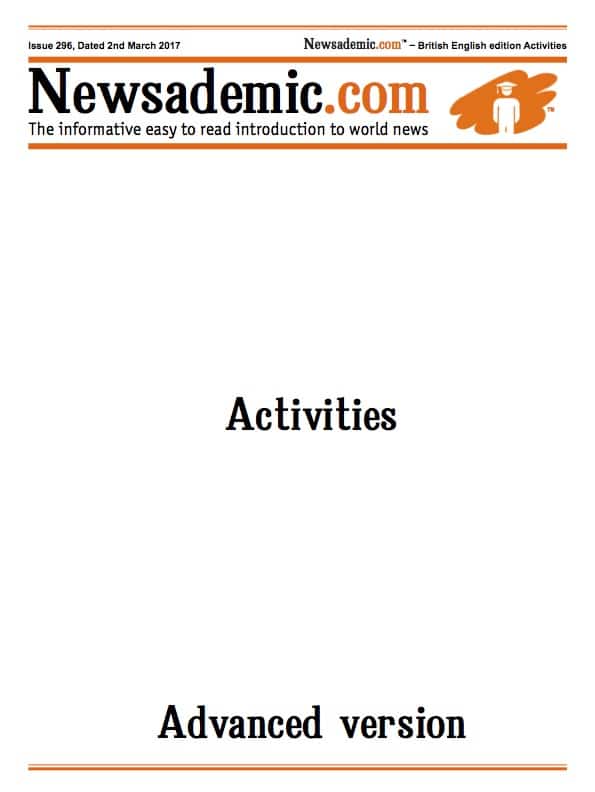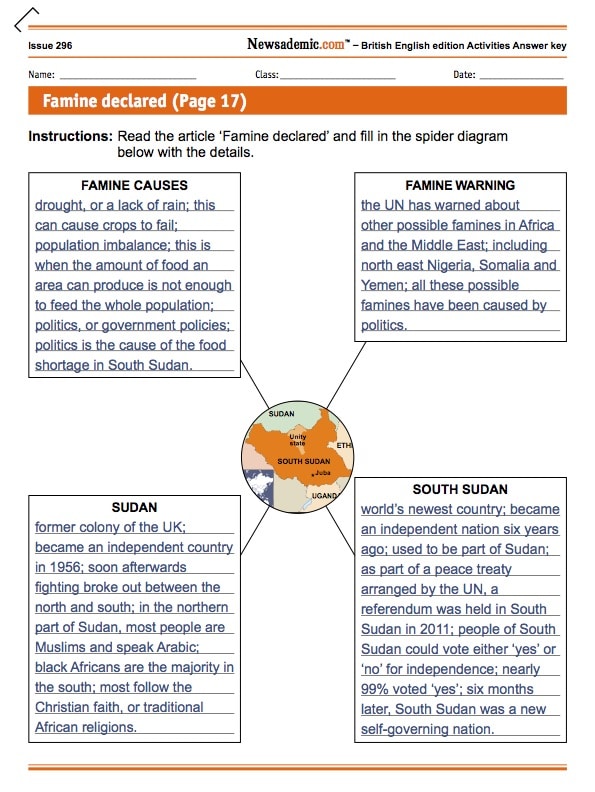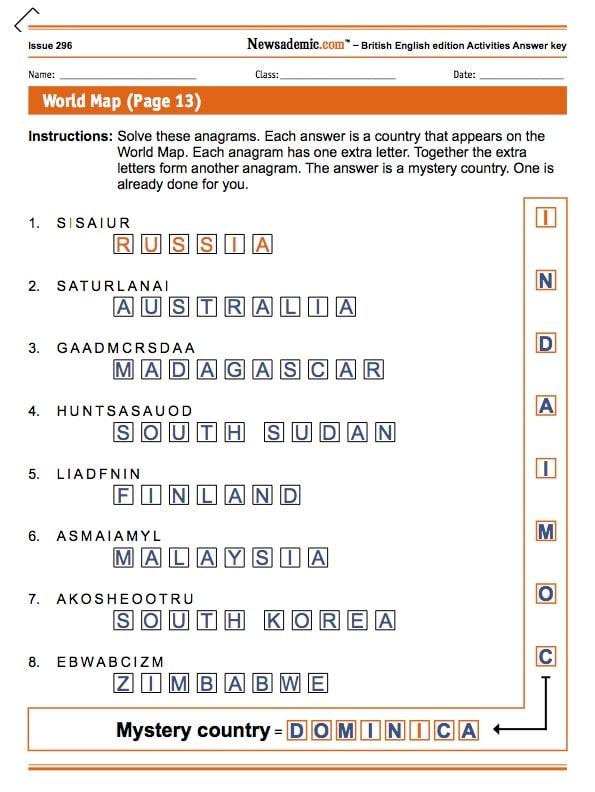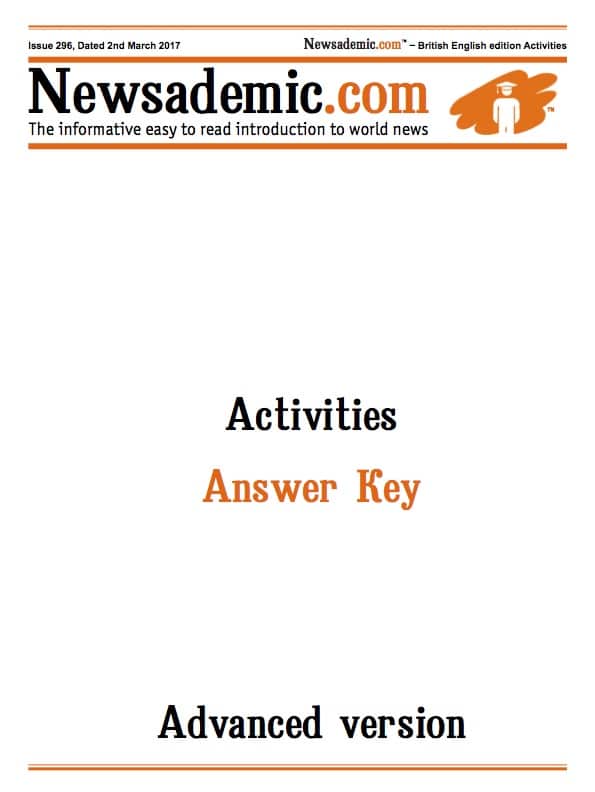 Newsademic features news articles about:
SCIENCE
HISTORY
SPACE EXPLORATION
THE NATURAL WORLD
POLITICS
ELECTIONS
ECONOMICS
BUSINESS
CULTURE
ART
ARCHAEOLOGY
OBITUARIES
LITERATURE
GEOGRAPHY
CONFLICTS
& INTERNATIONAL CURRENT AFFAIRS
Newsademic for individuals and families
Thousands of families throughout the world subscribe to Newsademic. Their feedback indicates that the publication is most popular with (English speaking) younger people between the ages of nine and sixteen.
HOMESCHOOLERS:
Homeschooling groups in the USA, the UK, Canada, Australia, and New Zealand subscribe to Newsademic. Discounts for homeschooling groups are available. For more information please send details of your group to: subscriptions@newsademic.com
Individuals and family 12-month (26 issue) subscription
PAYMENT:
We will email an invoice to you that can be payed online with a credit/debit card, or via a PayPal account. Bank transfers via internet banking can also be arranged. Your subscription will be activated once your payment has been received.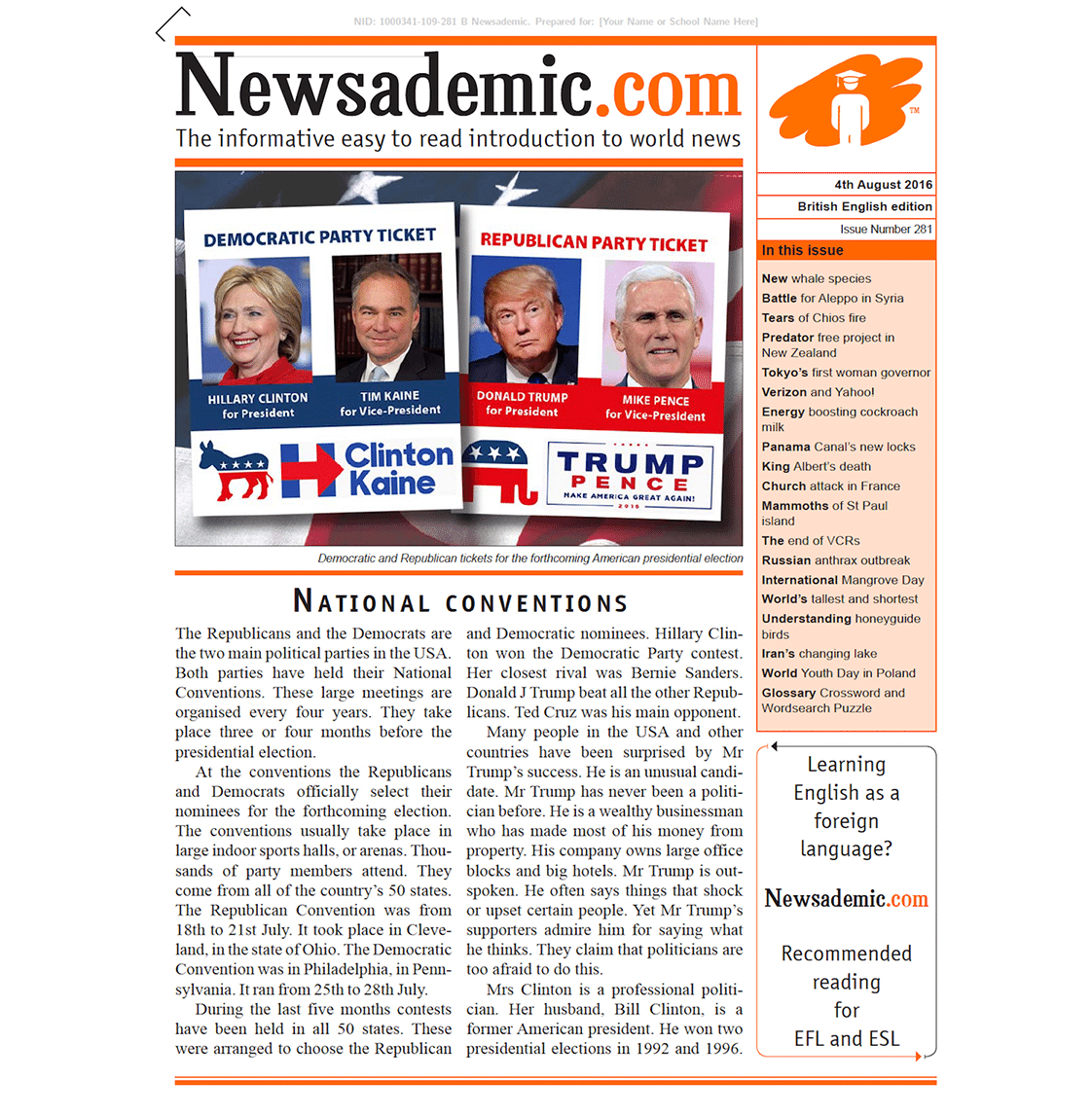 two sets of activities/worksheets
(26 issues)
_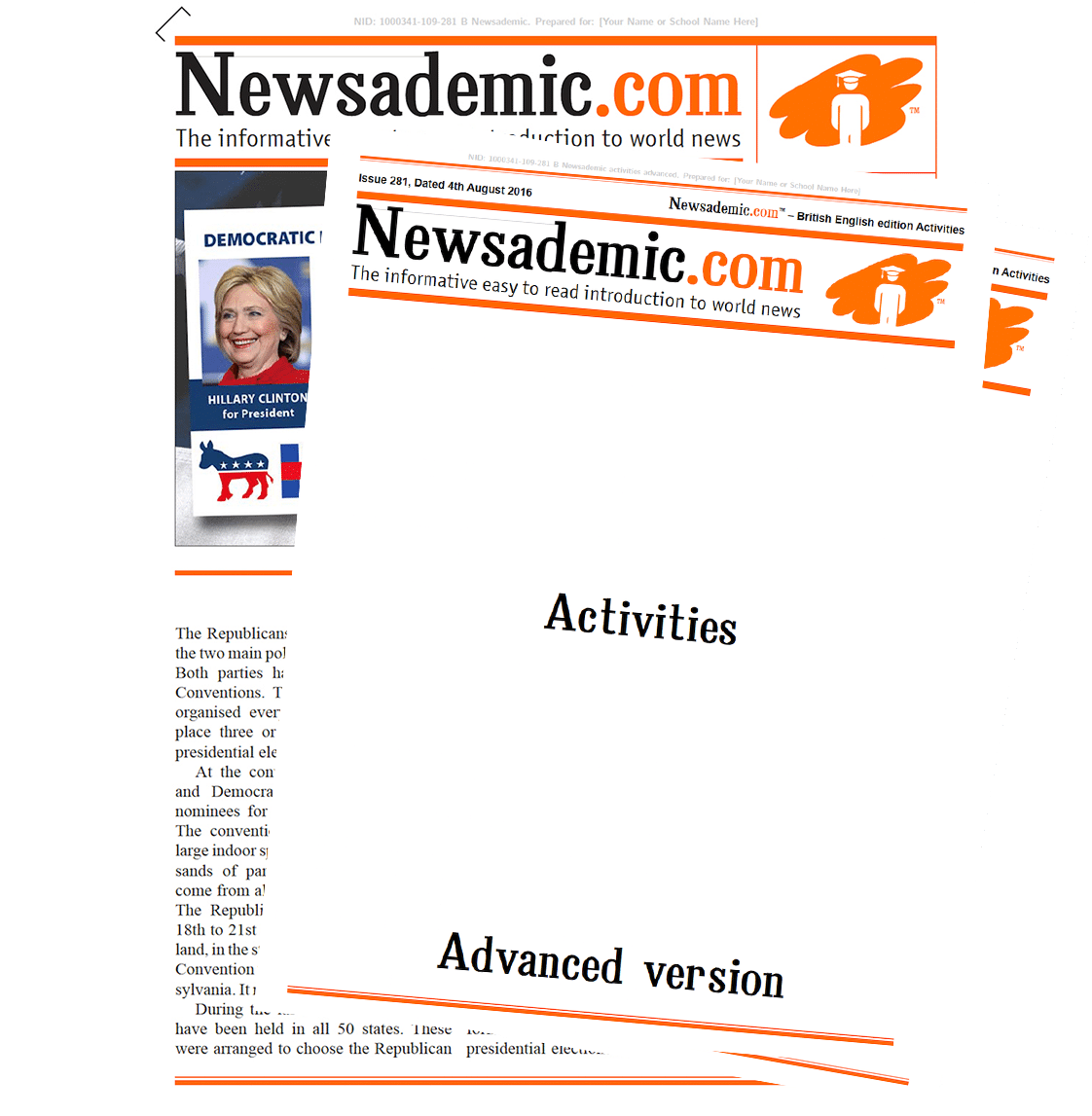 two sets of activities/worksheets +
answer keys (26 issues)

_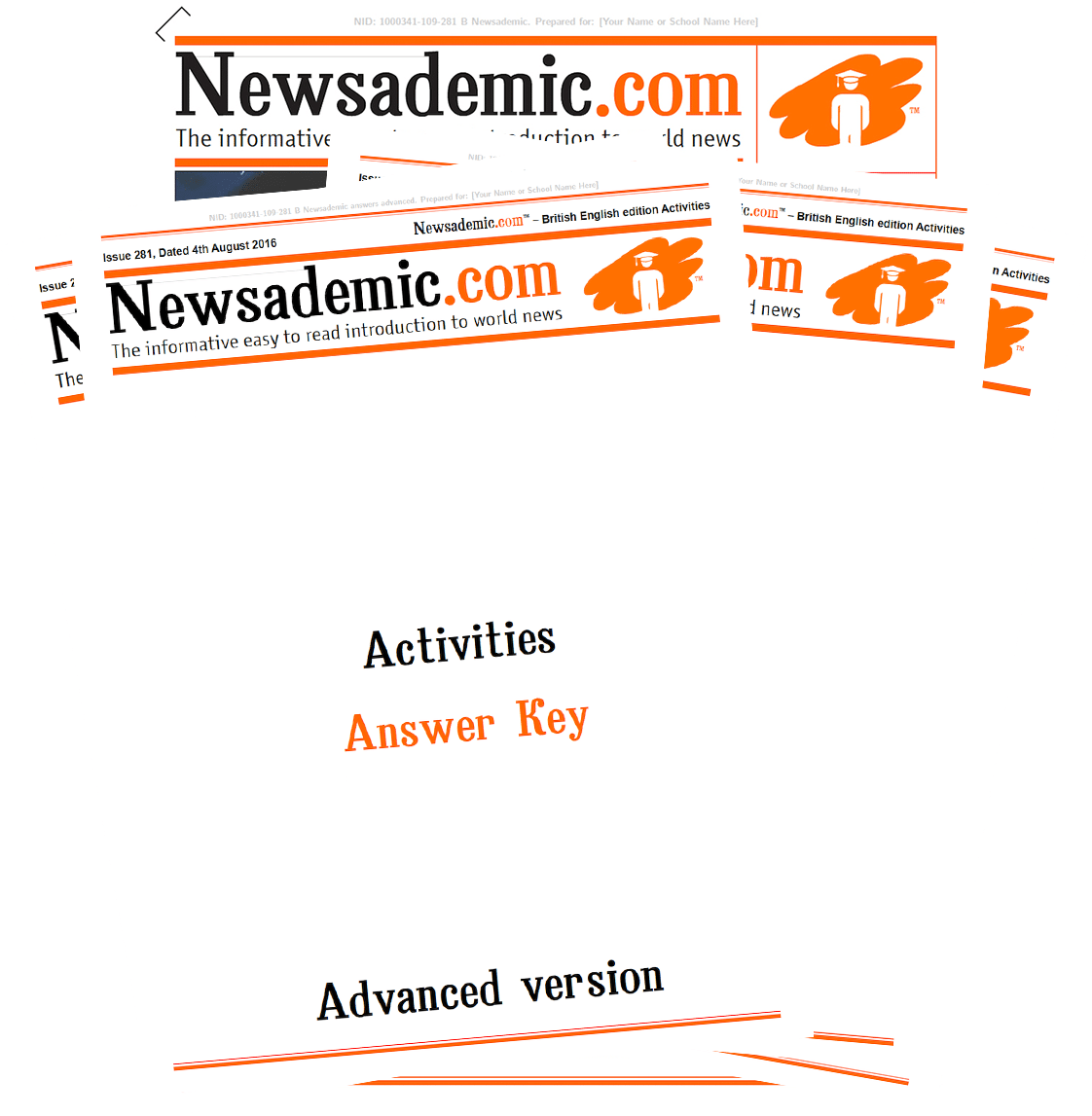 Note: prices do not include 20% VAT added to all subscriptions purchased in European Union (EU) member countries.
"Newsademic has become a very popular resource at our school"
"I have used your publication for a few years now and find it one of the best resources we have"
"We're glad our subscription is up and running. This is a great resource!"